Our People
Director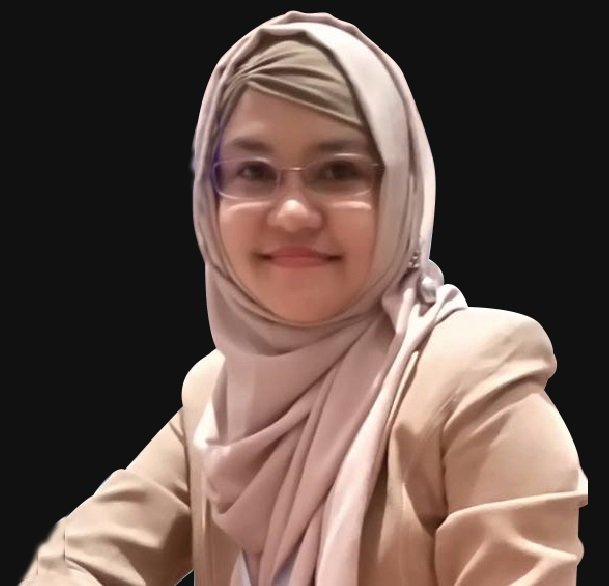 Windyarti is a registered Intellectual Property Consultant on The Official Degree of Minister of Law & Human Rights of Republic Indonesia, earned a chemical engineering degree from Faculty of Chemical Engineering University of Sriwijaya, and she has been focusing on intellectual property since 2009.

She familiar with Japanese clients and several ASEAN IP Procedures.
Windy is one of the alumni of Japan Patent Office/IPR Training Course for IP Practitioners in Tokyo, Japan.
She has experienced in some domestic/international of IP Seminar/Conferences.
Windy is a member of Indonesian Association of Intellectual Property Consultant (AKHKI) and she has a broad experince in Patent, Industrial Design and Trademark, assisting for local and overseas application and prosecution.

She also a member of Business Networking International (BNI).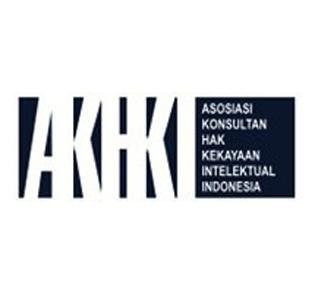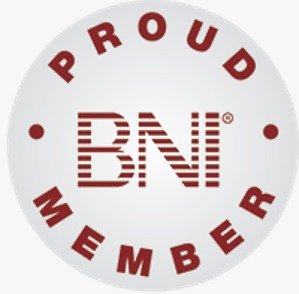 Share Post