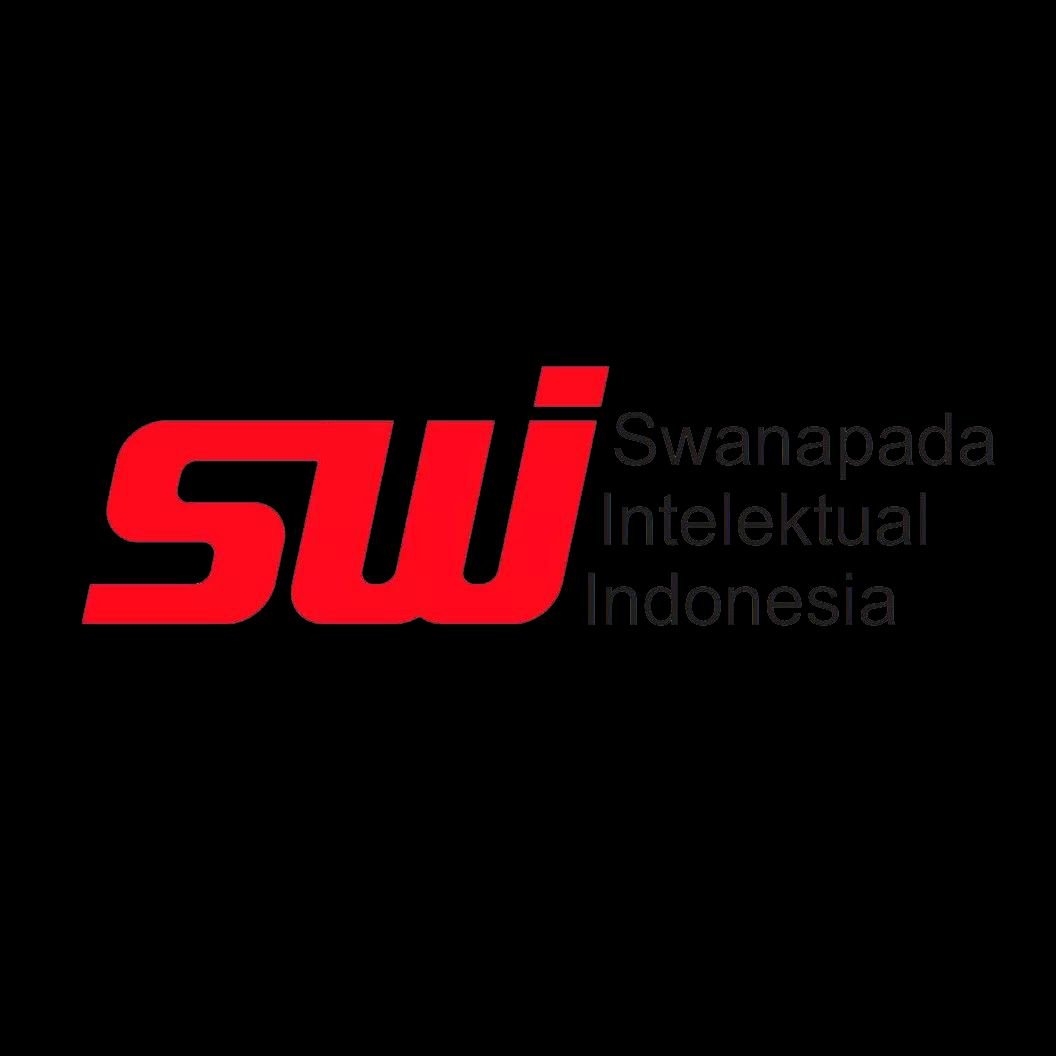 Swanapada Intelektual Indonesia has been registered as a company in Indonesia as one stop services and support for overseas expansion as well prides itself as one developed exclusively in intellectual property protection. 
Intellectual property as the most valuable asset in today's competitive landscape, as long as invention and innovation exist, our services will be needed to procure the rights to new ideas and protect the ownership of existing creation. 
New developments in science and technology have created the need of IP consultant with specialized background to help protect the intellectual capital of business, authors, inventors, designers, musicians and other owners of creative works.

We have our qualified Indonesian registered intellectual property consultant and specialist who will assist client with their experiences in intellectual property matters in some big IP firms in Indonesia.  We provide complete services related to intellectual property of advisory and prosecutions for patent (and/or utility models), trademark (and geographical indications), industrial design, copyright, layout design of integrated circuit and trade secret.